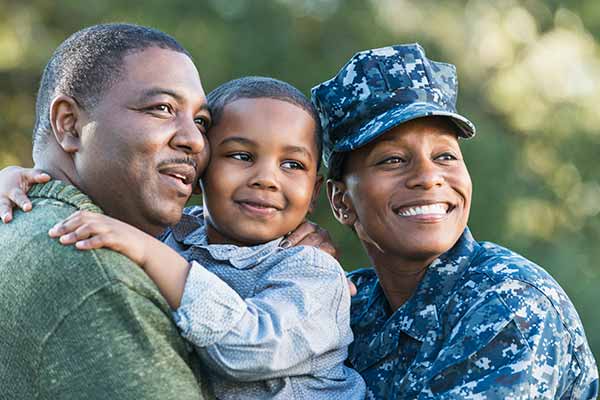 Veterans have sacrificed greatly for our country. You can honor their service, show your gratitude and help ensure better quality of life and better healthcare for Veterans.
If you want to know how you can you get involved in advancing the healthcare of our nation's Veterans, you've come to the right place. Your donation to BRINM will support the innovative and groundbreaking medical research advancements that have been made—and are being made—to address the health issues of Veterans. At BRINM, we exist to support VA clinical and basic science investigators who have dedicated their careers to Veterans' healthcare.
Join us in supporting our mission today by donating. The Biomedical Research Institute of New Mexico is a 501 (c) 3 non-profit research institute affiliated with the New Mexico VA Health Care System. Your donation is tax deductible. Our federal tax identification number is 85-0374063.
If you prefer to donate via check, print this form. Include your check or money order with the form inside of a stamped envelope addressed to:
Biomedical Research Institute of New Mexico, 1501 San Pedro SE, Building 14 (151), Albuquerque, NM 87108