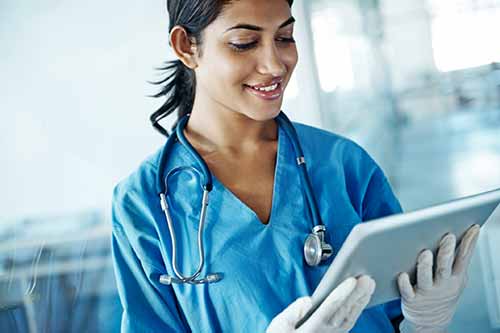 Position Title: Grants Manager
Biomedical Research Institute of NM enables biomedical research supporting veterans to occur on the New Mexico VA campus.  This role administers all aspects of the grant functions in the administrative office and assists other personnel in the office as needed.
Salary is $60,000-70,000 annually depending on education and experience.
Responsibilities include:
Coordinate, assemble and submit grant proposals.
Assist in project budget development, justifications, biosketches, and facilities capability statements.
Track federal grants through inception to project closeout.
Record and submit all financial and technical accounting reports, no-cost extensions, and carry over requests for funded awards.
Update, maintain and run monthly reporting information on eRA Commons.  Create Commons affiliations and accounts.
Research and notify Principal Investigator on new funding opportunities
Track all incoming and outgoing contracts and forms.
Maintain Access database and email announcements to investigators and/or BRINM employees.
Communicate and handle questions with principle investigators, and pharmaceutical representatives
Review and submit payment authorizations.
Review and submit vendor invoices for payment.
Support accounting area with matching, coding and correspondence on all invoicing.
Code, document and report on monthly expenses for accounting reconciliation.
Order and maintain supplies, issue and document purchase orders
Requirements: 
Must be proficient with MS-Office, as well as Adobe for modifying PDFs.
At least an Associate's Degree and 3 years of experience in federal grant submissions, with preference for NIH grants and knowledge of regulations for government grants.
At least 1 year experience using grants.gov, ASSIST, eRA Commons, R&D and HRRC
Posting Date:  11/23/21
Please submit resumes/CVs to the BRINM administrative office via mail, fax or e-mail to lisa@brinm.org.
BRINM is committed to Affirmative Action, Equal Employment and compliance with all laws and regulations pertaining to Affirmative Action and Equal Employment Opportunity. No person employed by BRINM shall be discriminated against because of race, sex, color, age, religion, national origin, ancestry, marital status, sexual orientation, physical or mental handicap or medical condition.  All selection methods and criteria will be based on job related criteria and individual merit.