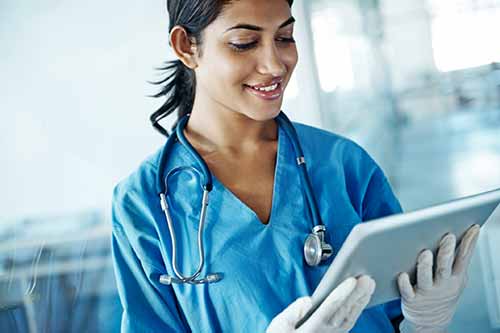 Want a challenging and rewarding career working for BRINM?
While there are currently no job openings at this time, please check our page for updates and feel free to submit your resume using the information below.
Please submit resumes/CVs to the BRINM administrative office via mail, fax or e-mail to lisa@brinm.org.
BRINM is committed to Affirmative Action, Equal Employment and compliance with all laws and regulations pertaining to Affirmative Action and Equal Employment Opportunity. No person employed by BRINM shall be discriminated against because of race, sex, color, age, religion, national origin, ancestry, marital status, sexual orientation, physical or mental handicap or medical condition.  All selection methods and criteria will be based on job related criteria and individual merit.