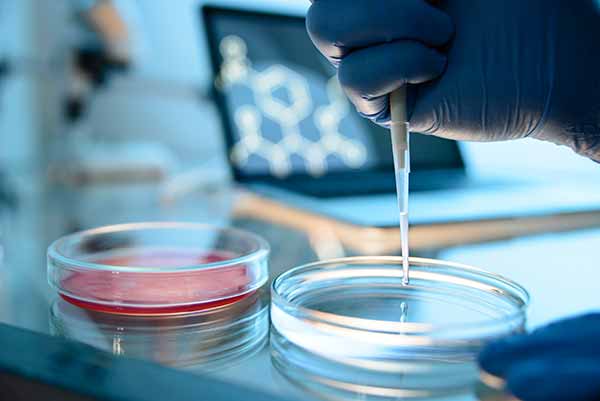 In order to improve healthcare for Veterans, we engage in a series of clinical trials, aimed at helping us identify problem areas, find solutions and improve the system.
Current BRINM Clinical Trials
P.I.: Michelle Ratliffe, MD
Synopsis– This is a research study to find out if K-877 (also called pemafibrate), the study drug, compared to placebo (a treatment which looks like the medicine but contains no active pemafibrate), lowers cardiovascular (CV) complications (also referred to as "events"), such as heart attack, stroke, and death from these conditions, in adults with type-2 diabetes mellitus (T2D) who have elevated triglycerides (TGs; one type of fat), and low high-density lipoprotein cholesterol (HDL-C; "good" cholesterol).